In Iceland we have a dessert Christmas tradition that involves an almond… How is that you say? I'll tell you. After families have finished eating their Christmas dinner the desert is presented. Often times it's a traditional Sweet Icelandic Rice Porridge and other times it's simply Ice Cream. Everybody is presented with a bowl and in one of those bowls is a hidden almond(that you must be careful not to swallow). Whoever gets the almond wins an extra Christmas gift!


For some reason Toblerone Ice Cream became a popular Christmas dessert in Iceland a few decades ago and has become a tradition in many homes all across the country. I make it every Christmas but there is no reason you can not make it any time of the year.
So here we go guys.
Ingredients:
6 eggs
6 tbsp brown sugar(or brown sugar alternative, I use Sukrin Gold which is more healthy and you can get it here)
3.52oz/100 g Toblerone, melted
3 1/2 cups/ 750 ml Cream
7oz/200g Toblerone, chopped
So first thing that you should do is to crack open the eggs and separate the yolks from the egg whites. Once you have done that whisk together the yolks and the sugar until it turns light brown. This can take about 2-3 minutes depending on if you use a food processor or not.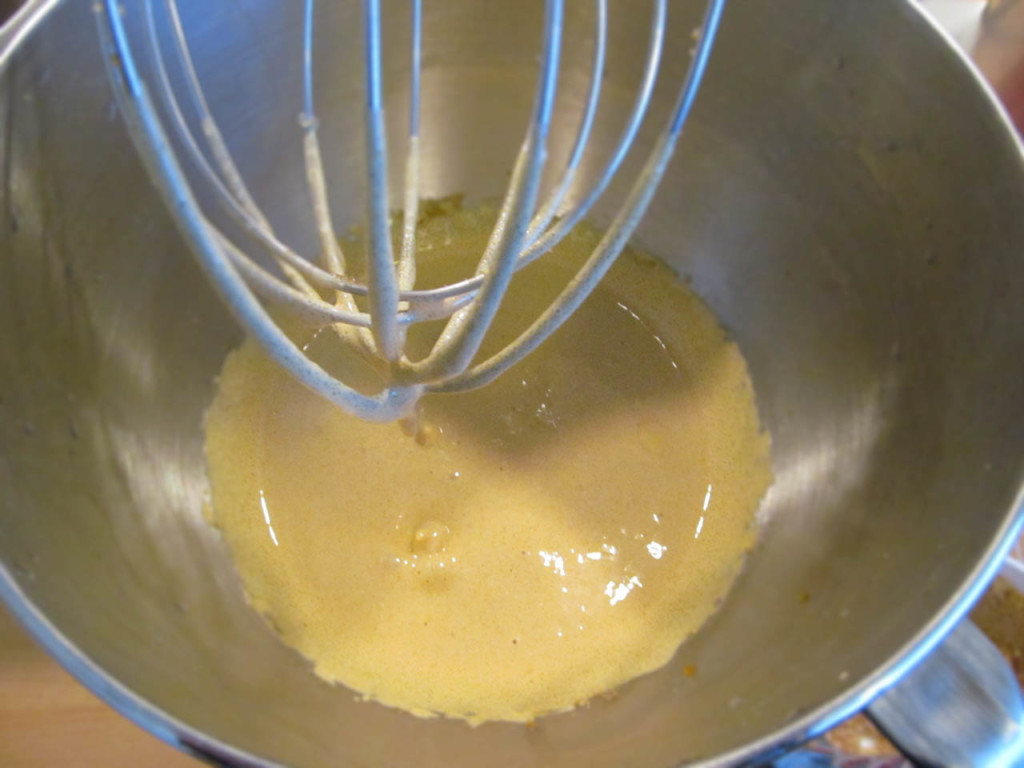 [wp_ad_camp_1]
While you do this slowly melt some Toblerone in a pot and pour it into the mixture and mix.
Whip the cream together until it is light and fluffy.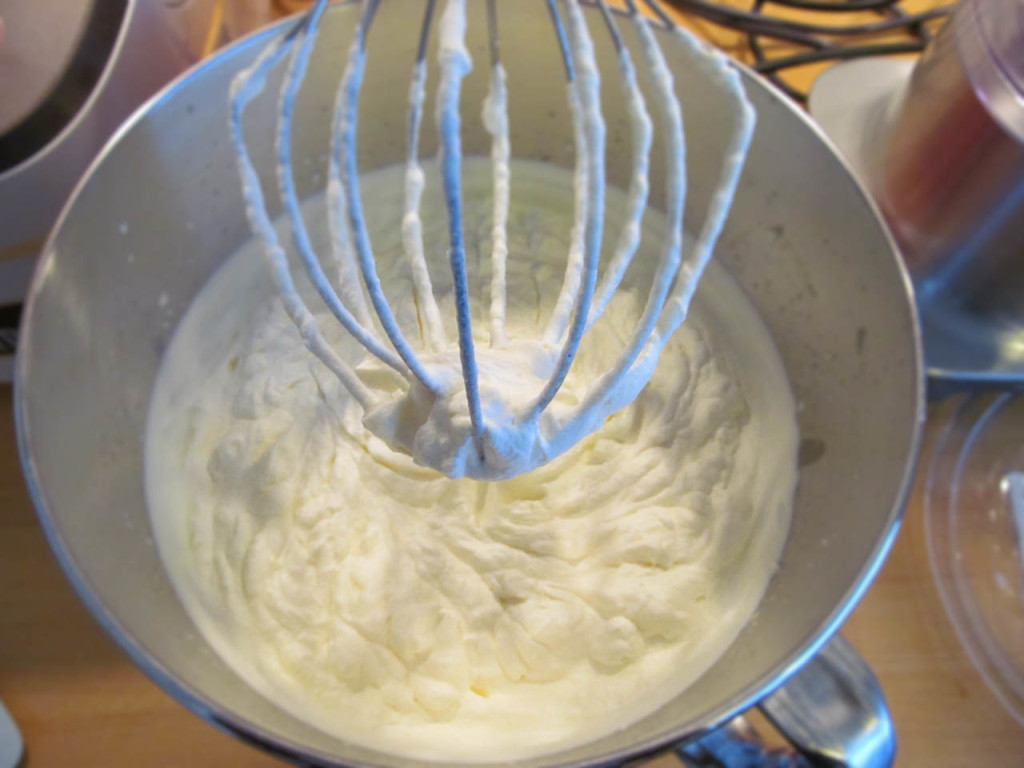 Next you need to whip the egg whites together until they are all light and fluffy as well.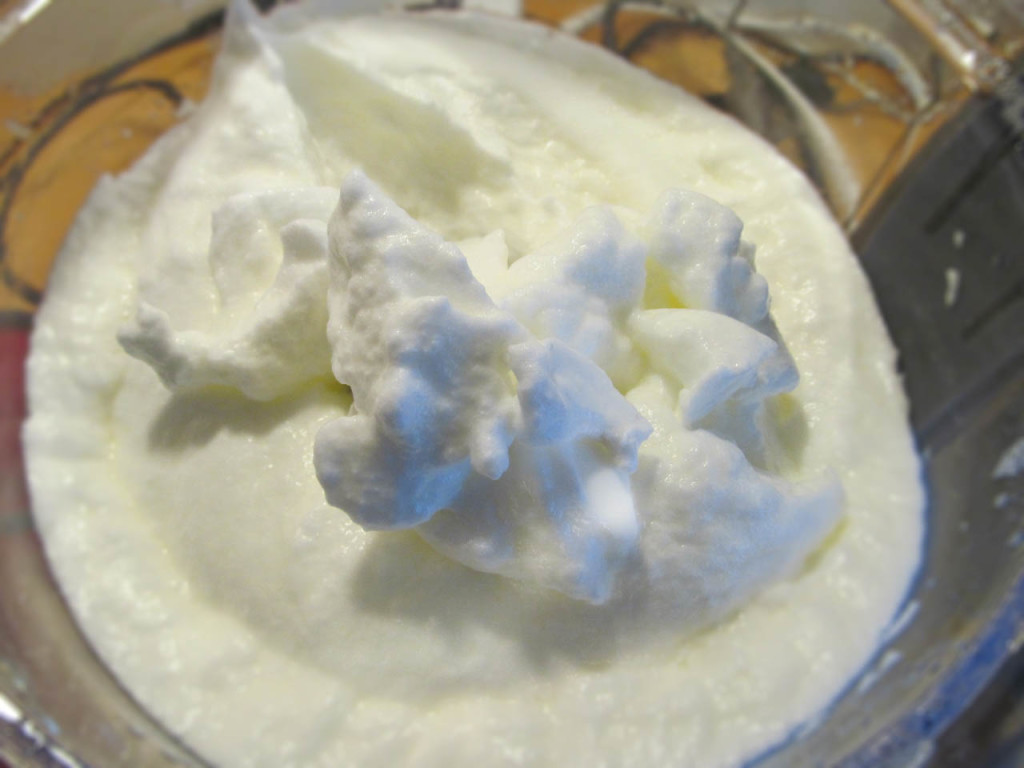 And lastly we chop down the Toblerone into little tiny pieces.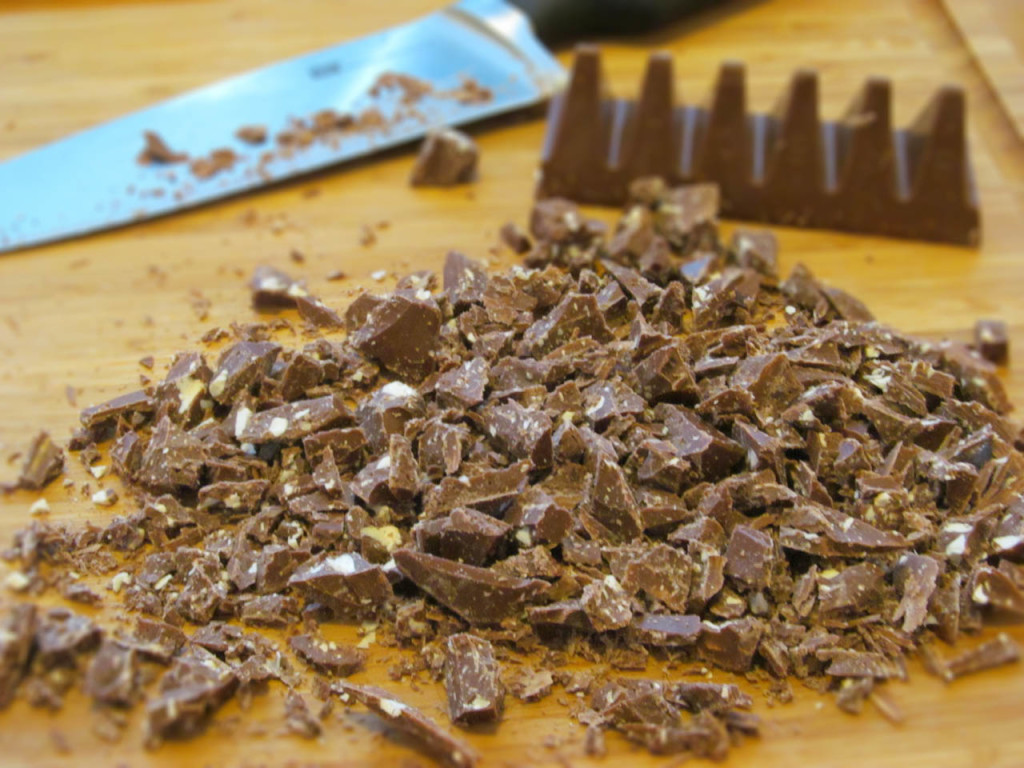 Now begin by mixing the egg yolk mixture and whipped cream together slowly(and I emphasis slowly because if you do it too fast the air might go out and it will not be as fluffy and nice.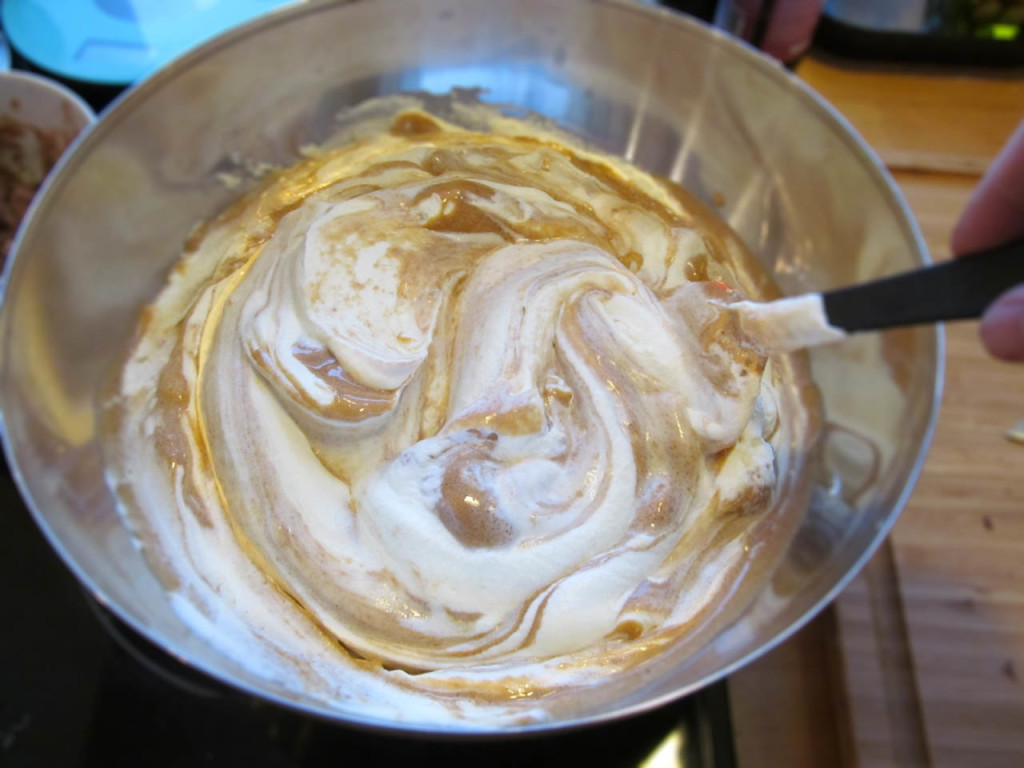 After that is done we slowly mix in the whipped egg whites and chopped Toblerone.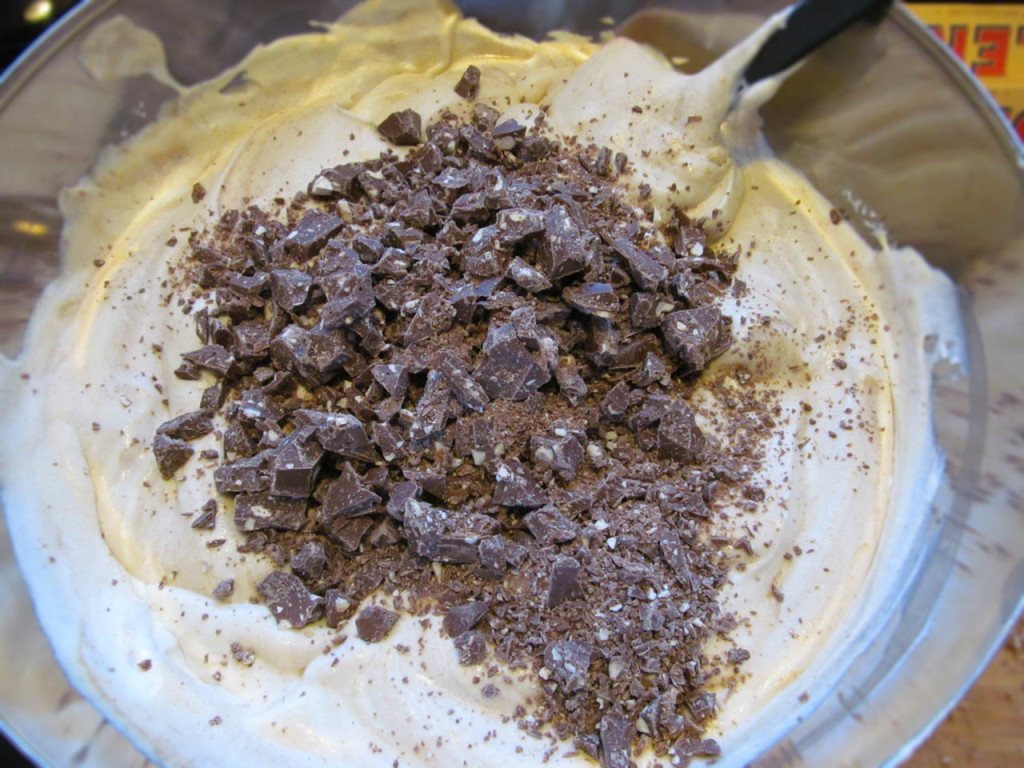 Now the mixture is finished and we can pour it into any container we like and put it into the freezer. It will need to freeze for about 6-8 hours until it is ready to be served.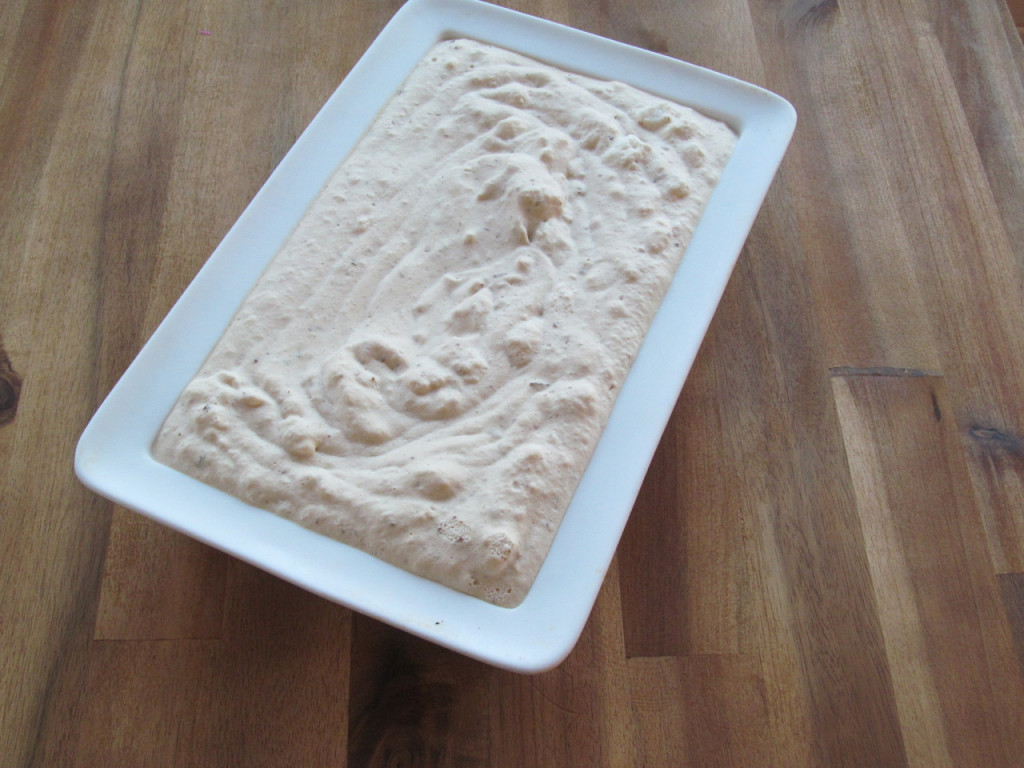 And once you've patiently waited for the ice cream to freeze you can enjoy a yummcious Toblerone Ice Cream like this 🙂