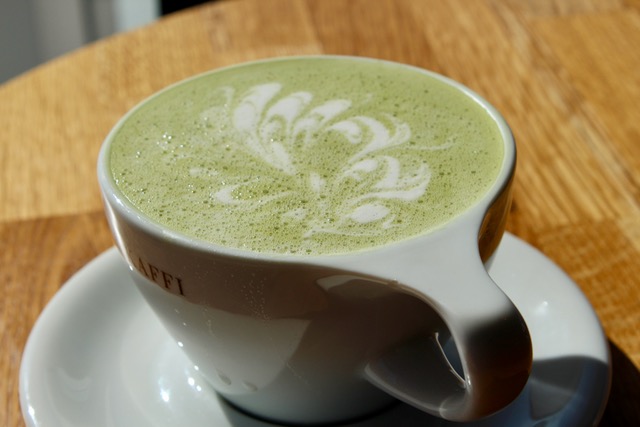 Want a hit of caffeine, but wanna cut down on your coffee consumption? Matcha is a fantastic and healthier alternative and with Matcha latte you will get a great taste and a massive energy boost! Also the caffeine in matcha releases slower into your metabolism so it wont give you jitters like coffee can do 🙂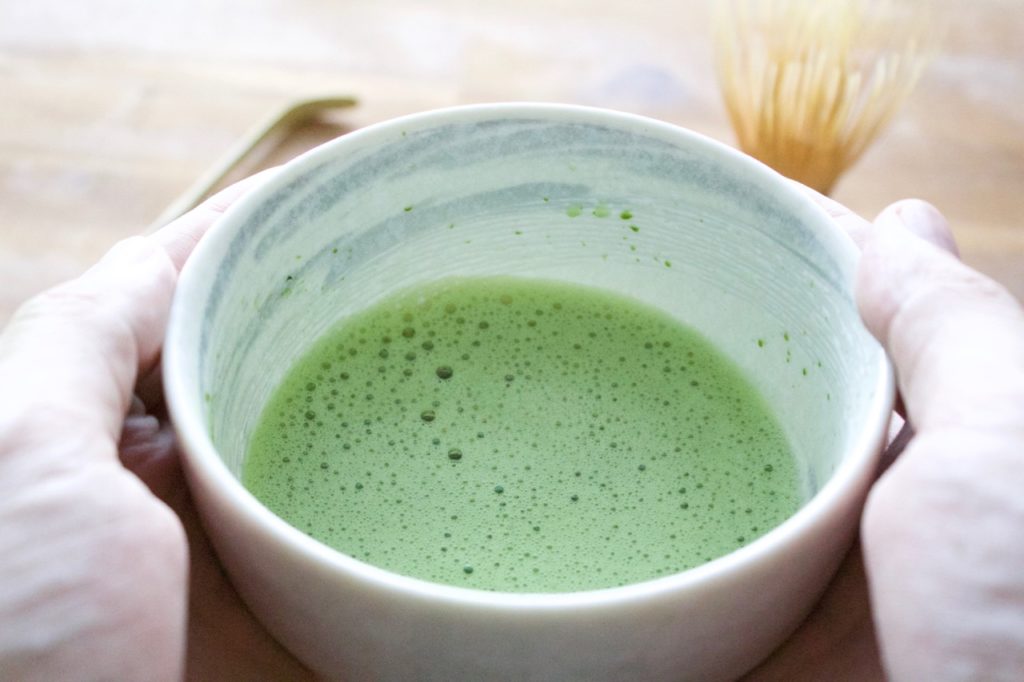 Did you know that Matcha has many health benefits including:
Is packed with antioxidants
Boosts metabolism
Aids in concentration and enhances mood
Matcha is high in vitamines, fibers, chlrorophyll, selenium, chrome, zinc and magnesium.
Now on to how to make it: