How to make garlic sauce
I'm happy to share the garlic sauce recipe, one of my favourite! It's easy to make, smoke-free, flavourful and time-saving.
Garlic sauce is pretty popular in china, from fancy restaurants to shabby street stands, which is seriously a good update for normal recipes. I still remember how often it is served with chicken and bok choy, and how much I liked its taste. 😉 I always offered to help make garlic sauce when I was a kid, and I think it was probably the first recipe I started in the kitchen since it's really simple to make.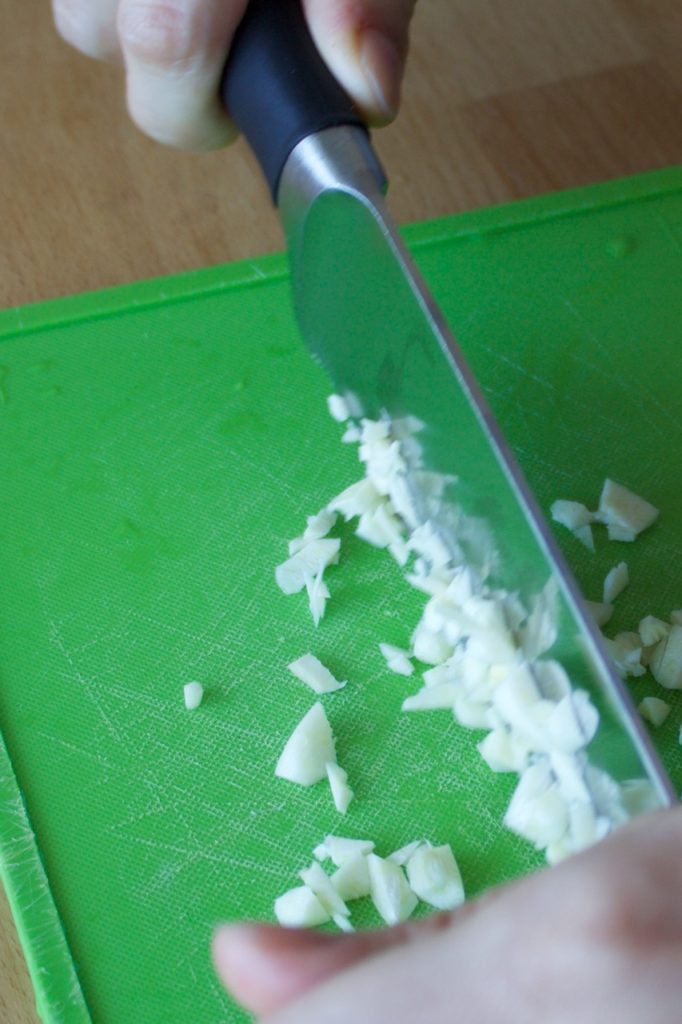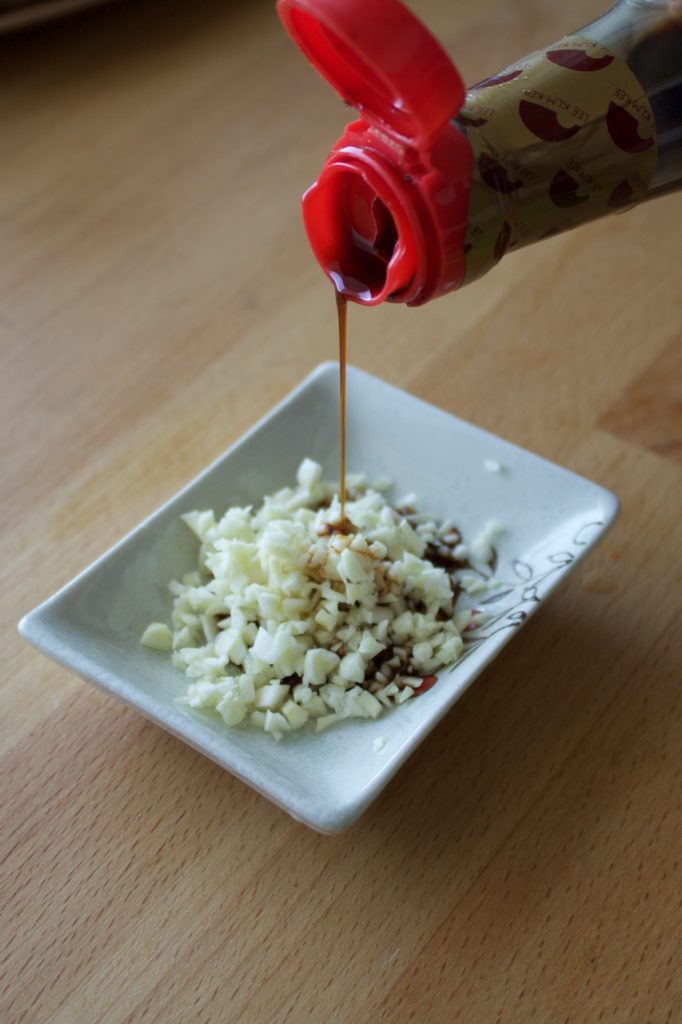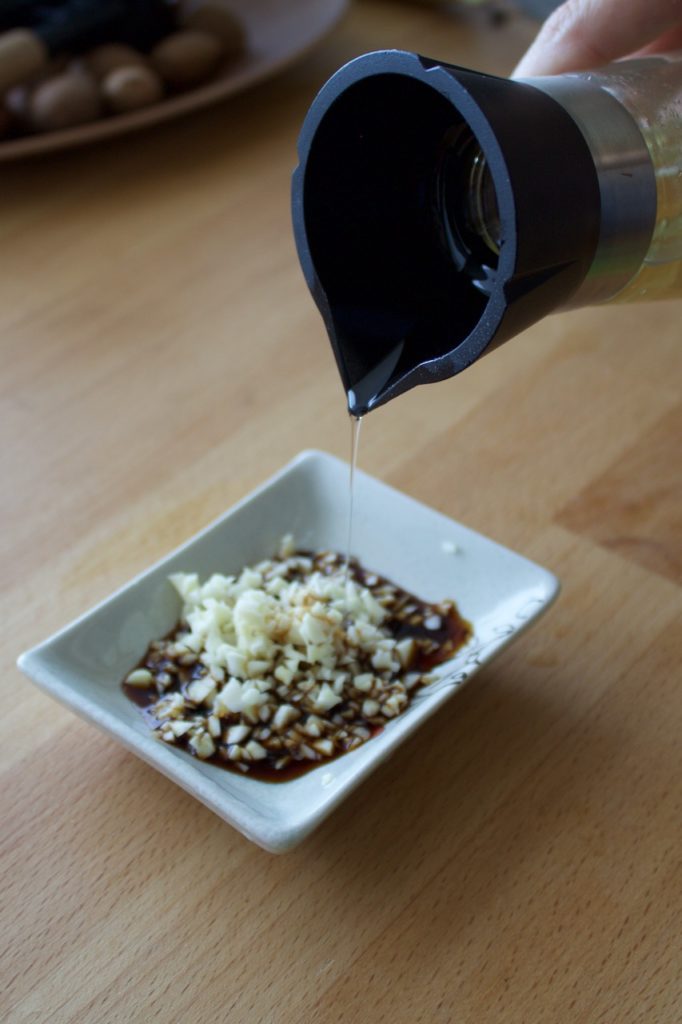 How to make garlic sauce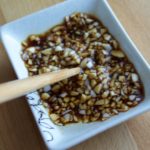 3 cloves garlic
5 ml peanut oil
15 ml soy sauce
Remove the peel from garlic cloves.
Chop the garlic fine.
Pour chopped garlic into a small container, such as a soy sauce dish. Drizzle peanut oil and soy sauce
Stir up the mixture
Amount of soy sauce depends on your own preference. Less would preferable if you would like to make it thick