Healthy Sweet potato fries
I love sweet potatoes! Not only are they healthy they can also be delicious if well prepared. Everybody likes the taste of french-fries but as we all know they are not good for your health and make people feel sluggish after eating them.
[wp_ad_camp_2]
Ingredients:
1 Sweet potato
1 tbsp Olive oil
1 tsp Cinnamon
1 tsp Cayenne pepper
Thankfully there is a healthy alternative, Sweet Potato Fries. These fries are quite simple to make, super healthy and they taste amazing. So lets get started.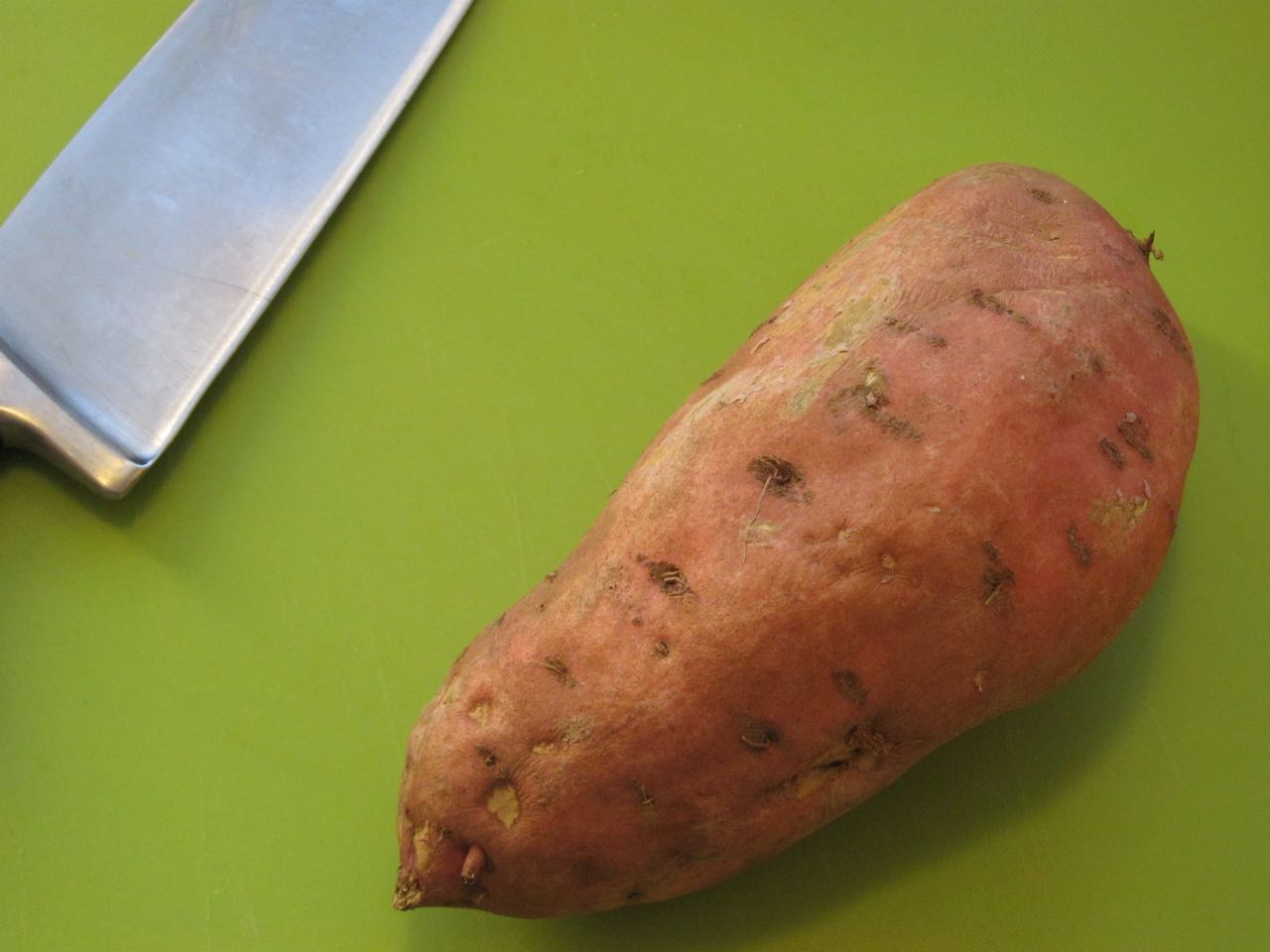 So first thing you need to do is to preheat your oven to 356F/180C. Next you cut the sweet potato into fry-shaped pieces and try to cut them into similar sized pieces so they bake evenly.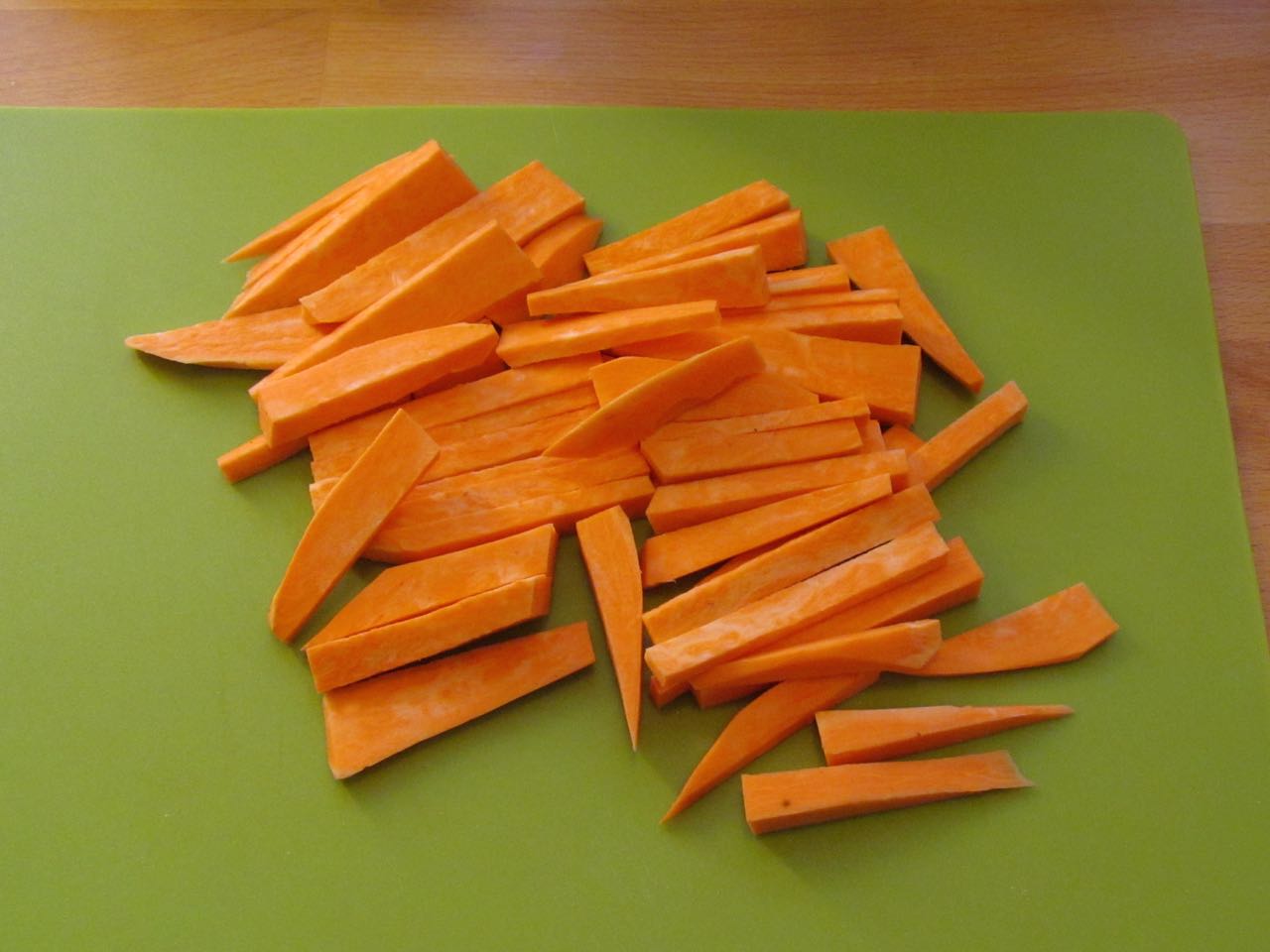 Put the pieces into a bowl and pour enough olive oil over them so that all of them are lightly covered in the oil. After that you need to mix in the secret ingredients, Cayenne pepper and cinnamon. I know that sound strange but trust me this mixture will make them taste fantastic!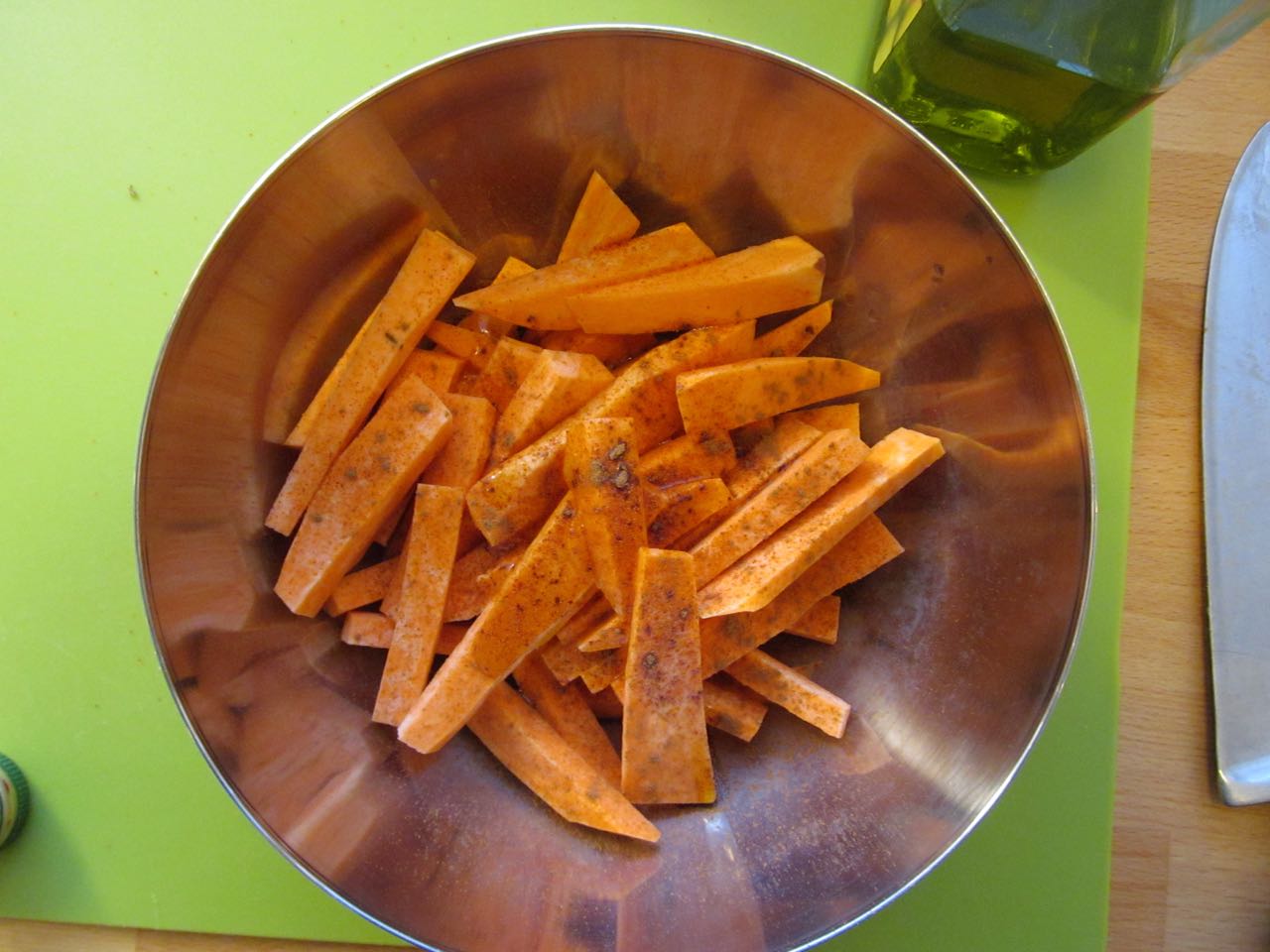 Mix it all together, put it on a baking sheet and place it in the oven. Bake them for about 10 minutes and then flip them over to the other side. Bake it for another 10 minutes or so and they are ready to be eaten.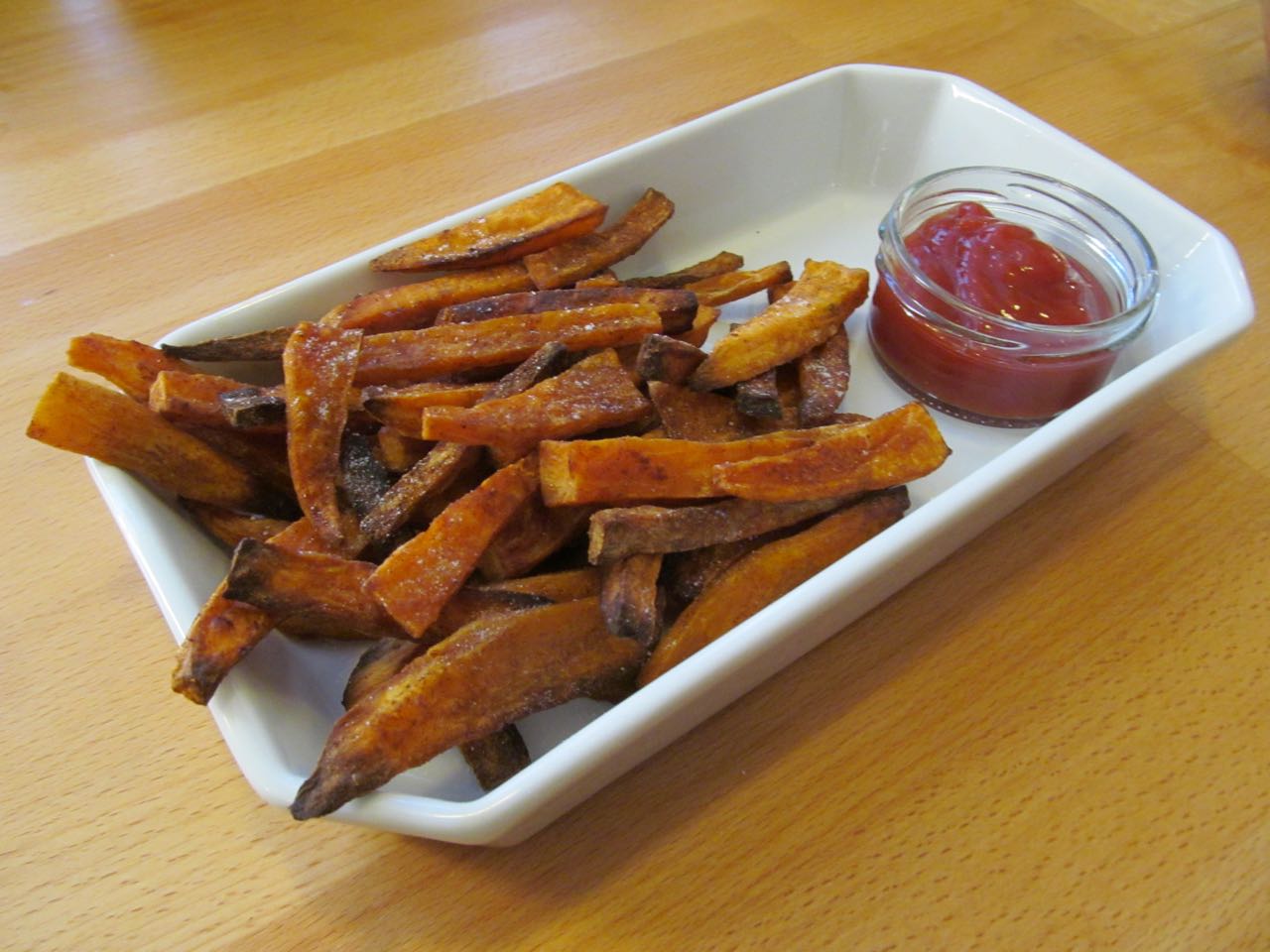 Now you have a batch of fantastic and super healthy fries. Trust me, they taste better then regular fries!
p.s. I recommend sprinkling some salt over them right out of the oven 🙂