Today, I am going to share how to cook Bok Choy with a vegan recipe- stir fried bok choy.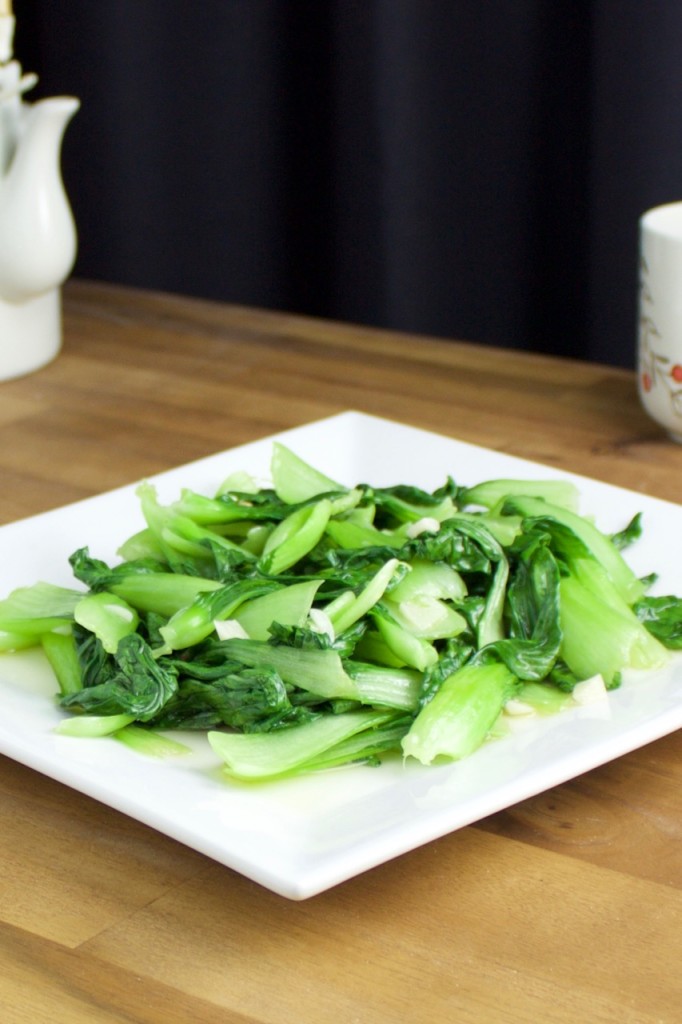 Bok choy which I used to have for meals during my childhood is a common ingredient in Chinese cooking. Unluckily, it is difficult to get fresh bok choy here in normal Icelandic supermarkets due to the long distance imported from other countries, however, surprisingly, I found it sold in an an Asian market here supplied directly from a greenhouse in a town nearby.
[wp_ad_camp_1]
Every time when I cook it in Iceland, the freshly mild smell of bok choy reminds me how happy I was to shop in open-air markets thousands of miles away from here with my mom, and how satisfied I was to be fed with the inexpensive food.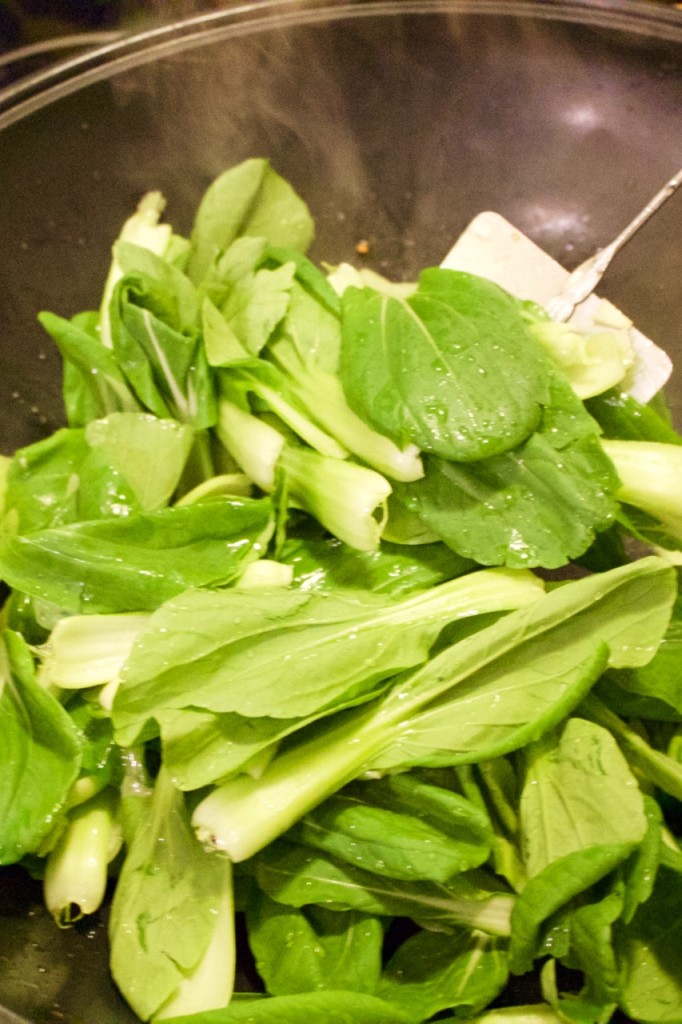 Stir fried bok choy could be a option for vegans, as well as for those who are tired from too much meat. It is easy-cooked, inexpensive, and importantly, yummcious!
how to cook bok choy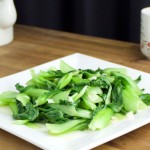 This receipe will show you how to cook Bok Choy in a easy and delicious way. Chinese people really know how to cook Bok Choy in a healthy way
Ingredients:
200 g bok choy ((7 oz))
One tea spoon of soy sauce
One tea spoon of peanut oil
Two cloves of garlic crushed and chopped
Rinse bok choy and tear it into pieces.
Smash the garlic.
Heat up the wok with high heat and add peanut oil along with smashed garlic
Put the bok choy when steam rises up from the wok.
Lower down the heat to medium high and keep stir frying slowly.
The dish is ready in about 5 mins.
Quick tips:
It is preferable to stir fry bok choy at medium heat in order to keep its innate juice, since itself is soft enough to be easily cooked while high heat would ruin its taste.
Additionally, check out Yangjiang, a coastal city near Hongkong if you are interested in my stories and my hometown. I wish you a nice trip there, and maybe some bok choy dishes offered by the local? 😉
If you wanna check out more Chinese Vegan recipes check out our Crispy Fried Tofu recipe