Here's a recipe of how to stir fry chicken.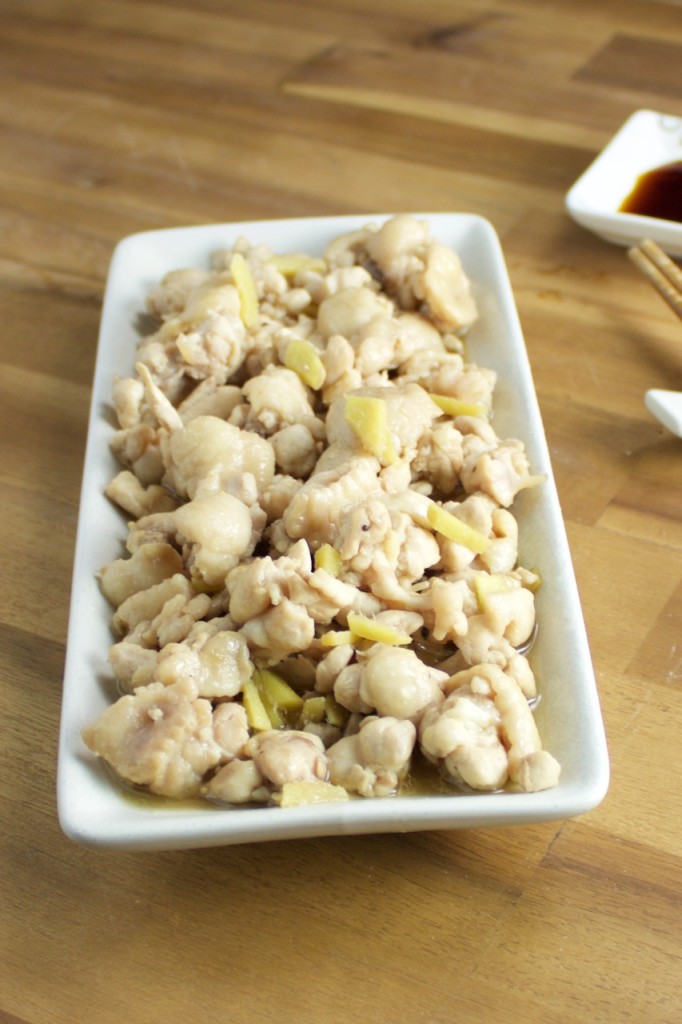 My family in China love chicken in many ways, and stir fried chicken is one of our favourite, especially in winter times. Warm and tender chicken with mild cooking wine could always drag me to the table. Chinese cooking wine, playing an important role in Chinese cuisine, is one of the key elements in the recipe, whose subtle scent indeed arouse my appetiser!
[wp_ad_camp_1]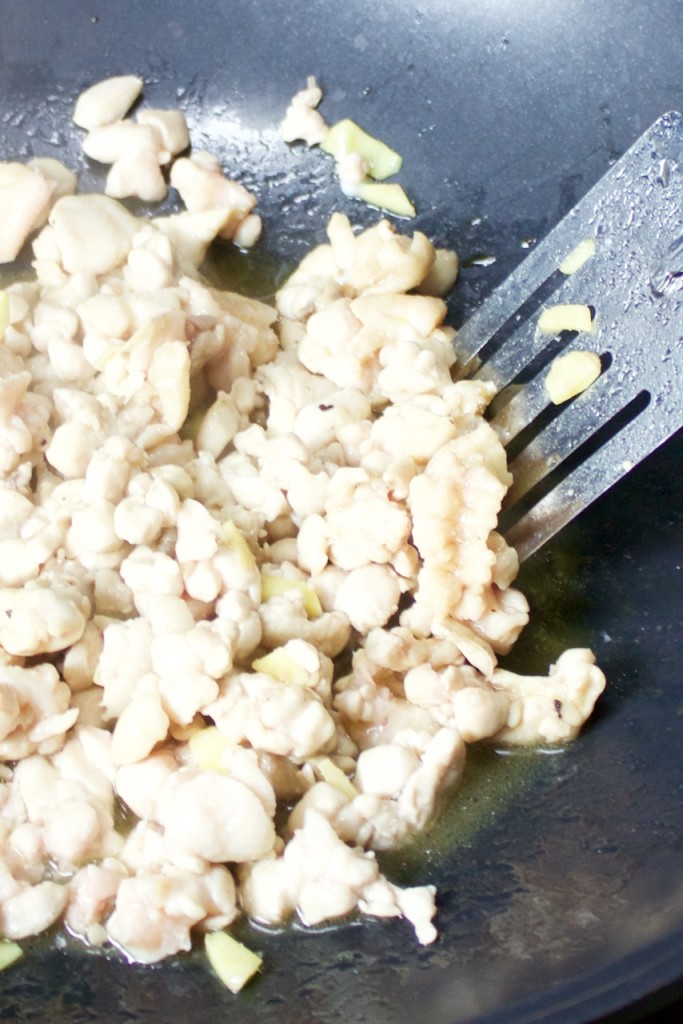 Luckily chicken in Iceland is inexpensive, which means that I can have it from time to time.
Well done and enjoy it!
Quick tips:
A little bit of corn starch, which could be added with chicken, would help if without enough confidence to make it tender.
Inexpensive Chinese cooking wine matters in many recipes, which could be used in a fancy restaurant or a shabby food shop. You probably have a chance to try a dish cooked with it when exploring China 😉
Stir Fry Chicken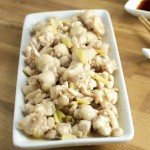 Here's a recipe of how to stir fry chicken in a Chinese way
200 gm chicken
2 tea spoon of Chinese cooking wine
1 tea spoon of soy sauce
3 gm ginger
1 gm sugar
Half tea spoon of peanut oil
Tikka chicken and ginger into small piece.
Put peanut oil along with ginger into a wok and heat it up until the ginger give out smell.
Add the chicken and stir fry slowly until it's medium-well done.
Turn down the heat to medium, drizzle cooking wine, soy sauce, and sugar. Mix all ingredients well and keep stirring fry slowly to ensure chicken is cooked evenly.
Well done and enjoy it!